Where to Eat the Best Sushi in Saigon?
In many ways, sushi bars and restaurants have become the ultimate high-roller dining experience in Ho Chi Minh. The past decade has seen the city's Japanese cuisine ranks swell with a wave of excellent Sushi&Sashimi spots and a rising tide of truly talented chefs.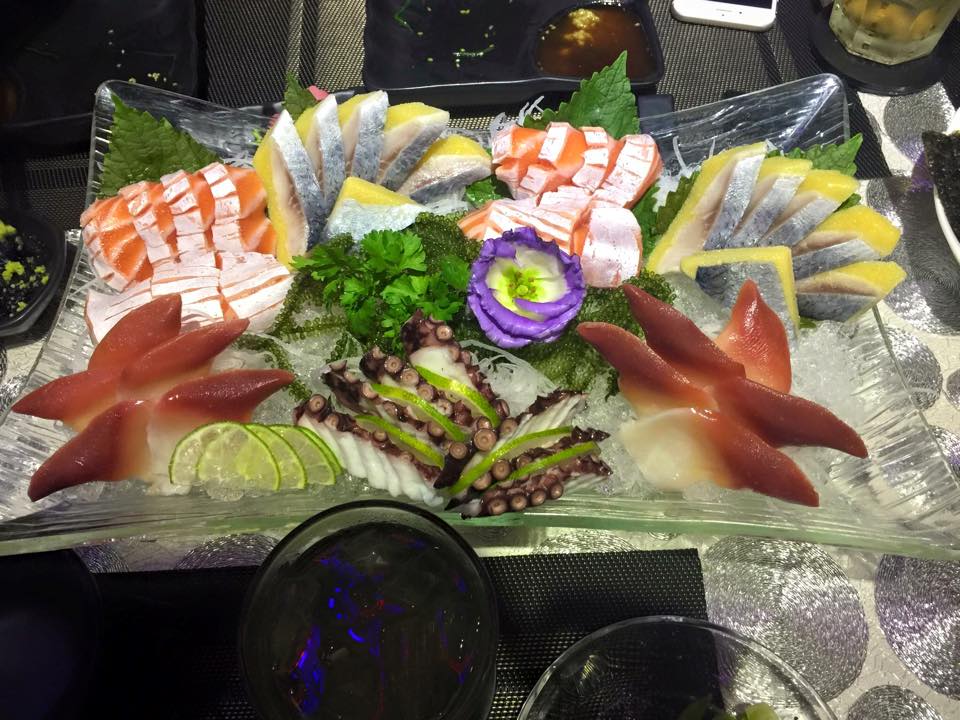 Here is the Megavina Top 3 of the best Japanese restaurants
Cost: Sushi maki : 128.000vnd – 198.000vnd (USD6 – USD9.30) – Sushi Creative Boat: 468.000vnd – 1.288.000vnd (USD22 – USD61) – Nigiri : 48.000vnd – 198.000vnd (USD2.26 – USD9.30)
Why It's Great: Ichiba Sushi restaurant is the perfect combination of a modern sushi bar, with an occidental touch and a lounge-like ambiance featuring house music in a multi-level space. Decoration is amazing! Service is smooth but unobtrusive, which helps you focus on bites of Gyuniku, Sashimi, Sushi, Ika Yaki (Grilled Calmar)…
Location: Opposite to Pham Ngu Lao Park
Tokyo Deli Le Thanh Ton
Cost: Menu from 89,000VND to 198,000VND, a-la-carte from 35,000VND to 287,000VND
Why It's Great: Welcoming is very attentive, staff is friendly and particularly polite, food is succulent. You should ask to lunch or dinner on the first level in a traditional room, you will have to take your shoes off!
Location: Just a few minutes walking from Ben Thanh Market, close to Une journée à Paris
Inaho Restaurant
Cost: from 100.000vnd – 800.000vnd
Why It's Great: If you love eating Kaminabe (cooking on paper), Inaho is the perfect place to taste an amazing selection of delicate and fresh dishes. Most of the clients are Japanese, it could mean that the cuisine offered is good, right?
Location: Close to Norfolk hotel and Pizza 4P's restaurant