Sip on a drink at le Petit Café Tay Ninh
Le Petit Café is a tiny and modern coffee shop from Tay Ninh city. It features a series of individual tables with elegant chairs that, even though are placed very close to one another, still offer privacy. It's a design that encourages social behavior but that also respects its clients' intimacy.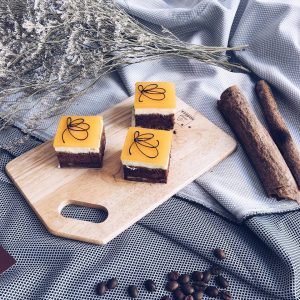 If you can order coffees, teas, it also offers different kind of smoothies but also frozen desserts, Candy Floss and cakes.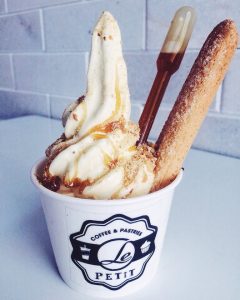 Where is it located? At just a few minutes away from the supermarket Coopmart, Le Petit Café is close to A Paris Bakery and Sundaes House.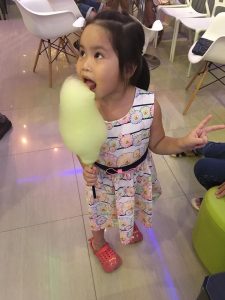 If it's a small establishment, the ambience is good and relaxing, the staff is friendly.